Nissan has unveiled the all-new 1.5L 3-cylinder turbocharged engine that will power its ZEOD RC car at the 24 Hours of Le Mans.
The unit weighs just 40 kilograms, yet produces 400 horsepower, which represents a better power-to-weight ratio than a Formula 1 engine. It's 50 centimetres tall, 40 centimetres long, and 20 centimetres wide.
The Nissan ZEOD RC made its track debut last week using an electric motor along with a combustion engine. The car will go through rigorous testing over the next four months in order to be ready for the June 14-15 competition.
It will become the first entry at Le Mans to complete a lap of the Circuit de la Sarthe under nothing but electric power. A single lap of each stint (a fuel "stint" lasts approximately one hour) will be electric powered. Then, the new 3-cylinder turbo engine will take over.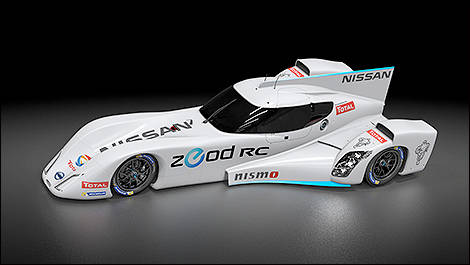 Photo: Nissan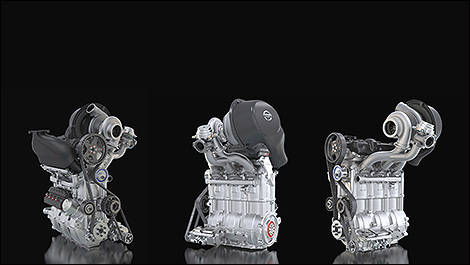 Photo: Nissan