Nissan has published the first image of its new SUV, which plans to be launched for the first time ever at the Frankfurt Auto Show on September 10th. According to Nissan, this production model will ''re-invent'' the SUV.
No further details have been released, as the Japanese manufacturer seems to be keeping a tight lid on things until the Frankfurt launch. The European launch of the
Friend-Me
, concept featured at the Shanghai show in last April, is also planned for Frankfurt.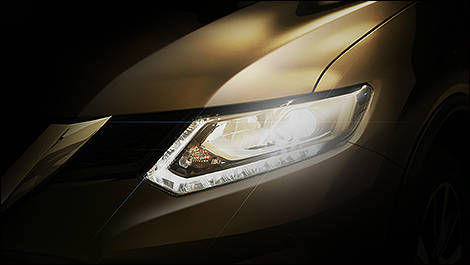 Photo: Nissan