2005 to 2007
Honda Accord Hybrid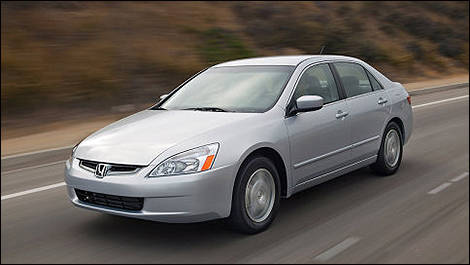 Photo: Honda
The Draw:
All of this generation Honda Accord's sensibility and style was available powered by a high-performance hybrid system for a short lifespan. The big draw here was the Accord using its available hybrid system as a performance enhancement -- as it was only available with the V6 engine and turned up the performance a notch, netting 255 horsepower or an improvement of 15. Other than the extra power and badging, the Accord Hybrid functioned, looked, and operated like a standard Accord, which is a good thing.

The Common Issues:
Perhaps the most common issue reported dealt with a vibration or "tone" emitted from the Accord Hybrid's engine compartment. This appears to be caused when the vehicle's "Active Noise Cancellation" circuitry conks out, thereby failing to cancel out unwanted engine noises when the V6 runs on three cylinders to save fuel. If you notice any strange or unwelcome noises like these from the engine compartment on a test drive, be sure to find out why.
Further, some drivers report a "clunking," "surging" or "vibration" from the transmission when shifting gears, though it's not completely clear whether this is normal -- given the nature of hybrid models and how they blend gas and electric power to propel the vehicle. If the Accord Hybrid you're considering doesn't feel like it's shifting properly, be doubly sure to have it inspected by a hybrid-certified dealer mechanic.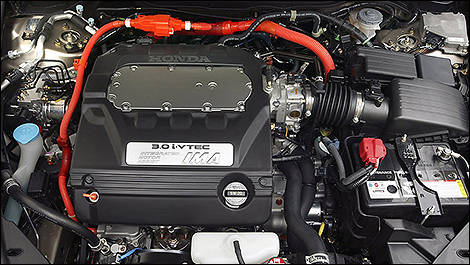 Photo: Honda