With summer holidays on the horizon, now is a good time to figure if you've got the right ride for your next road trip or camping adventure, not to mention for shuttling you and yours around day-to-day!
Edmunds teamed up with Parents Magazine to rate which models come out on top for serving families' needs. Today they published their top 10 vehicles. All ten, for starters, earned a five-star safety rating from the National Highway Traffic Safety Administration (NHTSA). Vehicles also had to merit at least four out a possible five score from Edmunds who tested for driving, comfort, utility and technology. Parents magazine, for its part, tested for legroom, car seat usability and such extras as the number of cup-holders and USB ports.
Volkswagen Atlas and Chevrolet Traverse. The bigger the family, whether immediate or extended, the bigger the chances you'll be needing a three-row behemoth. The VW Atlas, Edmunds points out, can accommodate up to five car seats. Here's our own list of 10 reasons you should buy an Atlas. Chevy's Traverse provides a very large cargo capacity, perfect for transporting budding athletes, their gear and their teammates. Edmunds and Parents ranked these as the top three-row SUVs.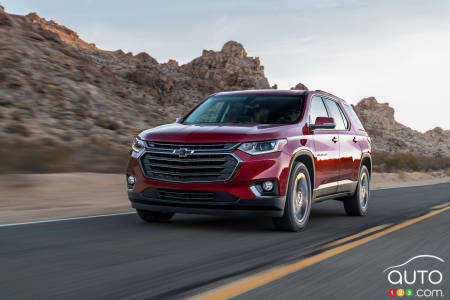 Ford Edge and Acura RDX. The new Ford Edge lets you fit three car seats side-by-side in the back row if that's required, and a ton of luggage, gear and dogs behind it. Edmunds and Parents also cited the model's decent fuel consumption ratings. The 2018 Acura RDX will spoil your family with a large panoramic sunroof, and when it turns cold, heated front seats. Both come standard. For Parents and Edmunds, these constitute the best two-row SUVs available for 2018. Keep in mind that the 2019 edition of the RDX is expected on the Canadian market later this summer.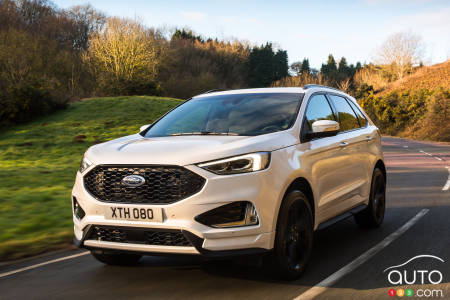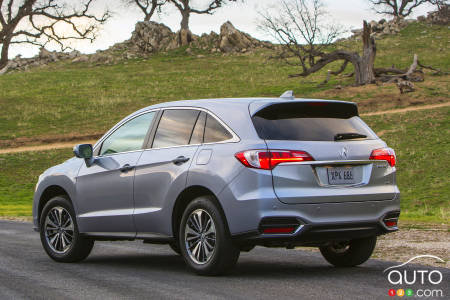 Honda Odyssey. Fitted with the celebrated Magic Slide system for the second-row seats, the Odyssey is lauded for the versatility it offers families of different sizes and with different needs. Parents and Edmunds found no better family-friendly minivan available on the market.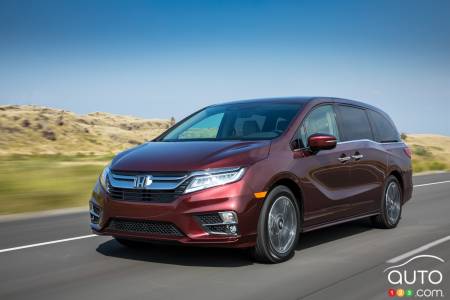 Honda Accord and Chevrolet Malibu. For best sedans made for families in 2018, the list makers ended up with one Japanese and one American model in this beleaguered category, which despite seriously lagging sales still maintains its significant portion of loyal motorists. The redesigned new Accord offers more interior space than before, as well as a host of advanced technologies for improved safety. The surprising Chevy Malibu, meanwhile, also comes with a number of new tech, including the Teen Driver Technology system. Edmunds and Parents ranked it ahead of some pretty heavyweight models like the revised Toyota Camry, upgraded new Mazda6 and others.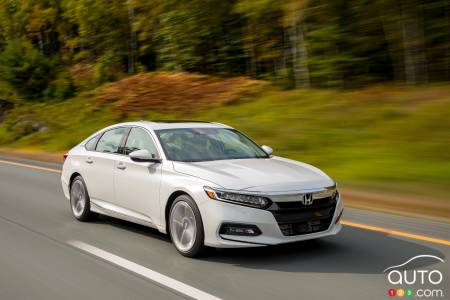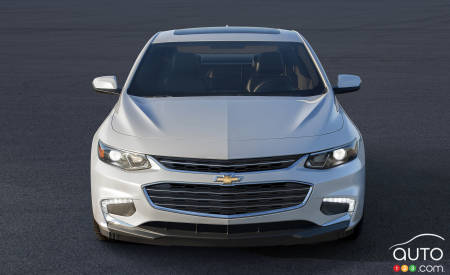 Toyota Prius. With a growing number of family-oriented hybrid models to pick from (ie the Chrysler Pacifica hybrid), the folks at Edmunds and Parents magazine went with an old stalwart, the venerable Prius. Among the features that put over the top, wireless charging capabilities and a self-charging electric motor for increased range.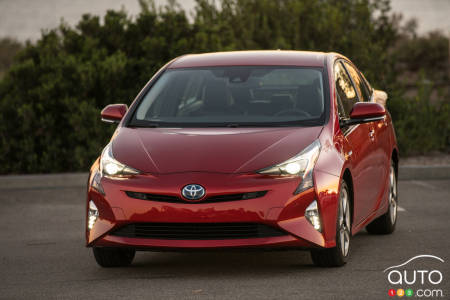 The last two models rewarded by Edmunds and Parents magazine on their 2018 list of the top family cars on the market are not necessarily that similar but were lumped into a category they called SUV-Like Wagons. So it is that the Subaru Outback (probably the model for which this category was created!) and the Kia Soul share the honours for best meeting the needs of families. The Outback's qualities are well-known by its legions of loyal outdoors enthusiasts; think four-wheel drive and roof rails with integrated crossbars that can handle everything from kayaks to bikes to large furniture. As for the Soul, it is easily the most affordable model on the list, yet still offers family-friendly interior space and the highest safety rating possible from the Insurance Institute for Highway Safety (IIHS).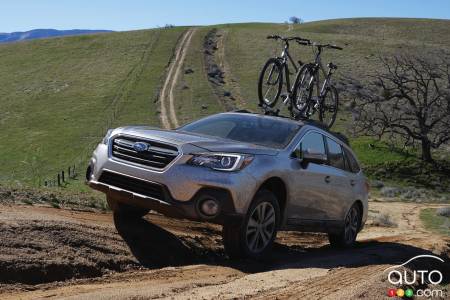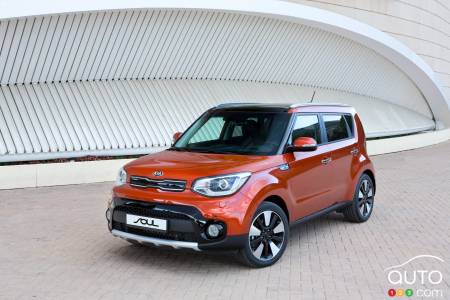 Here is Canadian starting pricing for the 10 best family cars for 2018, as chosen by Edmunds and Parents magazine:
Volkswagen Atlas - $35,690
Chevrolet Traverse - $37,445
Ford Edge - $33,499
Acura RDX - $42,390
Honda Odyssey - $34,890
Honda Accord - $26,490
Chevrolet Malibu - $22,045
Toyota Prius - $27,650
Subaru Outback - $29,295
Kia Soul - $19,995