Model:
Porsche Cayman
: Used
Vehicle Type:
Performance Coupe
The Verdict:
Most Cayman owners report a worry-free driving experience, although some well-documented and serious issues mean a mechanical check-up is a must.
Price:
Pricing sees used Porsche Cayman models from this generation starting around $25,000 for an older, higher-mileage unit with the smaller-displacement engine, and climbing towards $75,000 for newer, low-mileage 2012 models. Shoppers will find plenty of selection in the $30,000 to $50,000 range depending on mileage, condition, and options.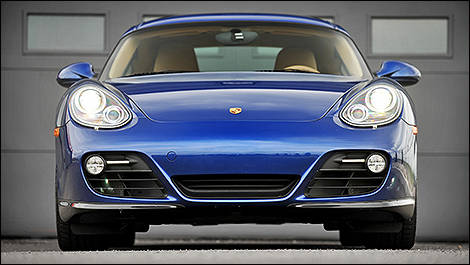 Photo: Matthieu Lambert
What Owners Like About The Used Porsche Cayman:
Styling, handling, pedigree, exclusivity, and the Porsche brand's heritage in building pure performance cars were all given as key purchase considerations by existing owners. Other plusses include the two-trunk layout, easy entry and exit, and an easy-to-drive character. Fuel mileage is also highly rated.
What Owners Dislike:
Tight cabin quarters for larger drivers, as well as a noisy ride and dated interior appearance were among the most common complaints for a used Porsche Cayman.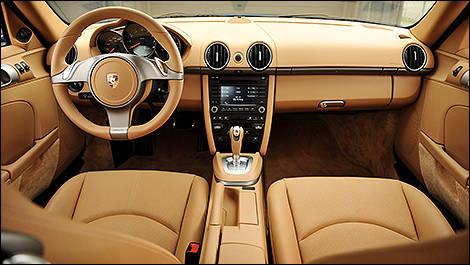 Photo: Matthieu Lambert