The first round of the 2014 Word Rally Championship (WRC) is only days away now. Drivers Robert Kubica and Mikko Hirvonen are looking forward to the Rallye Monte-Carlo, which they are entering with M-Sport.
The event will mark Kubica's first outing in the Ford Fiesta RS WRC, and only his second WRC event after he made his debut at last year's Wales Rally GB at the wheel of Citroën DS3.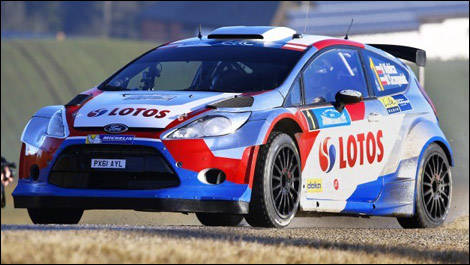 Robert Kubica, Ford Fiesta (Photo: FIAERC.com)
"As a new chapter in my rally career begins, I am really looking forward to next week's Rallye Monte-Carlo," Kubica said. "It is a big challenge that should never be underestimated. My priority is to gain priceless experience while I participate there for the first time."
Hirvonen has a lot more experience with the Fiesta, having driven for M-Sport in 2011, before joining Citroën the following year. The Finn also accumulated close to 600 kilometres in testing in preparation for the season opener, which marks his return with the British squad.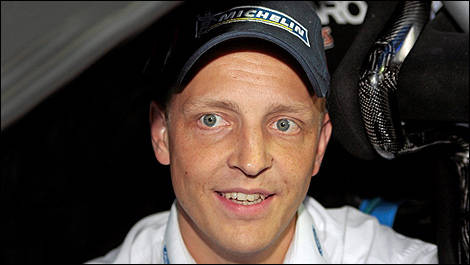 Mikko Hirvonen (Photo: M-Sport)
"I was quite surprised about how different the car felt to last time I drove it," he told
WRC.com
. "There was a big difference in how it was handling and working and the feeling with the car was really good.
"It took a little bit of time to get used to some of the details. The seating is a little bit different and it took me a while to find the handbrake going into the hairpins – small things like that – but I really enjoyed it a lot."
The 2014 Rallye Monte-Carlo starts January 14th.