The Ford Fusion and Escape have set the sales record very high in 2011. Why is the blue oval putting it all on the line by going back to the drawing boards with two of its three best-selling car?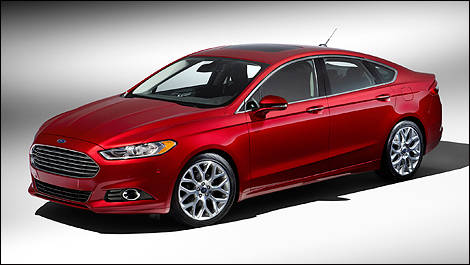 Photo: Ford
Competition is fierce on the mid-sedan and SUV markets. Ford's major rivals all have, or will soon, come out with newer, better and meaner versions of their existing weapons. Ford had to do something to avoid falling behind, otherwise competitors would take over their sales.
47% of Escape buyers used to own a similar model made by one of Ford's competitor. The plan is to bring that figure up to 50%, may be even 60%.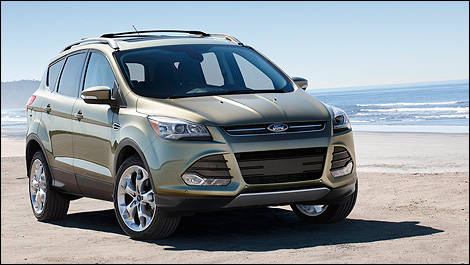 Photo: Ford
By cramming in one package top of the line technologies, the EcoBoost's fuel economy, more loading space, dynamic shapes and affordable prices, Ford really hopes to convince just about anyone who wants affordable luxury that the Escape is the right car.
So the stakes are high: big risks for big rewards.
Source: Automotive News