It was on August 27th, 2002, that the Boisbriand GM plant produced its last Chevrolet Z28. Since 1987, the plant was used to assemble Chevrolet Camaros and Pontiac Firebirds, following its mid-80's conversion.
The original plant, which employed 939 workers, opened in 1965, producing both Chevrolet Biscaynes and Pontiac Strato Chiefs. Production switched over to building the Chevrolet Monza, Pontiac Sunbird, Oldsmobile Starfire and Buick Skyhawk. By 1978, more than 4,000 workers were employed at the Boisbriand plant, producing over 100,000 units annually.
By 1995, annual production numbers climbed to 186,000. By the year 2000, the number had dropped to 75,000 units. Tough North-American competition and the lack of profitability eventually caught-up to the Boisbriand plant. GM elected to close the plant and concentrate its activities in Windsor and Detroit.
While Boisbriand production ceased over 10 years ago, the
Z28 continues as a 2014 model
.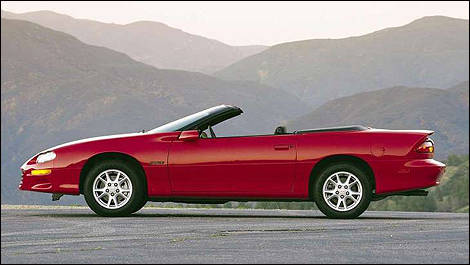 Chevrolet Camaro Z28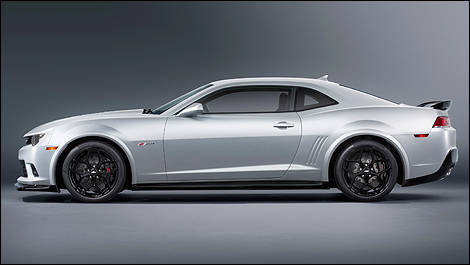 2014 Chevrolet Camaro Z28