Toyota is slowly but surely seeing the light at the end of the tunnel following the earthquake that suspended most of its operations in Japan. Today, the automaker resumed production of three hybrid models after a two-week hiatus.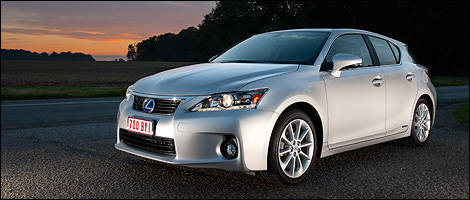 Lexus CT 200h (Photo: Toyota)
According to Paul Nolasco, a Toyota spokesman, it's been business as usual for the Prius, Lexus CT 200h and Lexus HS 250h since Monday. However, he did not comment on the status of part supplies nor did he specify if Toyota had alternative plans to address the issue.
While encouraging, the news doesn't mean the end of all the turmoil. The company asked U.S. dealers to limit some replacement parts orders to those that are "critically needed".
A total of 233 components – from electronics to rubbers and plastics – have been placed on controlled allocation out of more than 300,000 in use, Toyota said.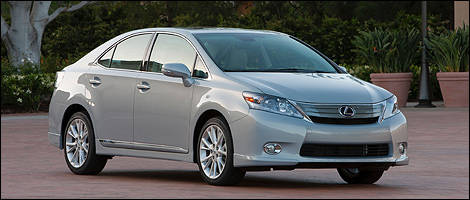 Lexus HS 250h (Photo: Toyota)
Sources :
Bloomberg
,
Businessweek