Insiders told
Bloomberg
that Ford will end its partnership with Microsoft and instead base the next-generation SYNC system on BlackBerry's less expensive QNX platform.
This comes after customer complaints about slow, glitchy touchscreens and voice commands hurt Ford in surveys by J.D. Power and Consumer Reports.
BlackBerry, as you may know, has lost 95% of its value since mid-2008, so a deal with Ford would substantially boost its credibility and stock.
Source : bloomberg.com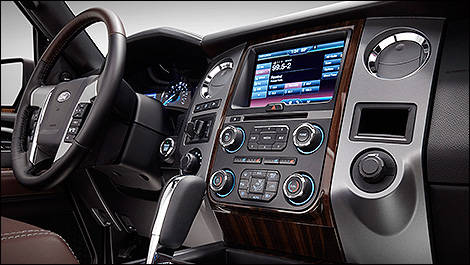 Photo: Ford