Some folk imagine that the life of auto journalists is just one level lower than that of rock stars. Believe me, if that were the case, I'd be owning the cars, rather than just driving them.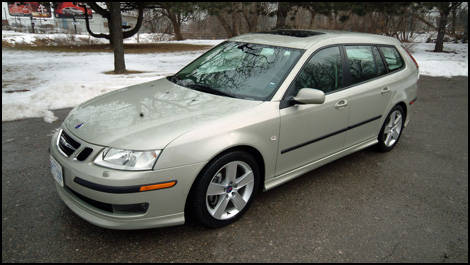 One of the most important export of Sweden.
However, now and again, we have our fun moments. In fact, recently I did a Rod Stewart, and spent a rather pleasant week enjoying the company of a sporty little Swedish number!
Now, before you grab the phone and call me asking for colossal amounts of cash not to tell my wife, you can put that idea right out of your mind.
You see, I'm a car guy through and through, a true dedicated automotive professional, so I'm not talking of some beautiful long-legged blonde from that famed land of, well, "Beautiful long-legged blondes", I suppose.
Oh no! I'm talking about what is, without a doubt, the second most important....No, wait a minute! It's probably the third, after all, there was ABBA!
Look, don't give me that "I never really liked or listened to them #*#@. We all say that, especially us guys, but when their songs come on the radio and there's no one around, we can sing along to every single word, true or not??
OK! Back to the THIRD most important export to come out of Sweden, the Swedish motor car industry, and in particular, the 2007 Saab 9.3 Sport-Combi with the Aero package.
Now, I've never personally owned a Saab, although I've purchased and driven a number over the years. Ok! That makes me sound like I've lost the plot, or even my marbles, but no. You see, I spent a number of years wholesaling vehicles auction to auction in the UK, and so although I did technically own them, often it was only for a day or two until they were sold.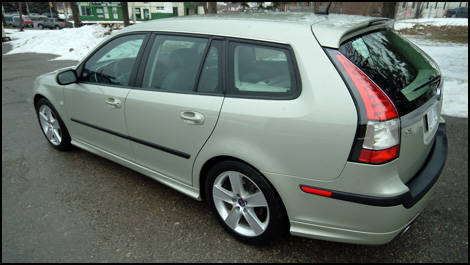 Even though I have purchased many Saab, I have never owned one.