If you're a fan of The Fast And the Furious series of action movies, here's a bit of news that will interest you. Even if you don't care/don't know about them, you'll still find this of interest, if you like cars. Old cars.
Early on in the third installment of the movies series, in which the action relocates to Tokyo, we see a 1971 Chevrolet Monte Carlo on the screen. By its physical appearance alone, there's little remarkable about the car.
But it does set the tone for the rest of the movie. The Monte Carlo is driven early on by the Sean Boswell character, who dreams of street racing. At one point the car takes on a Dodge Viper in a race, and let's just say it ends kind of badly for the Chevy.
Obviously, several different models were used during the filming, and the version now being offered for sale is one of the models that were not damaged. Its selling price on the popular eBay website is $39,998 USD.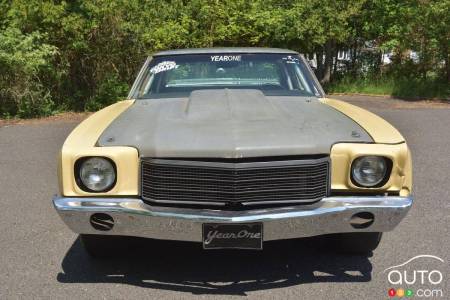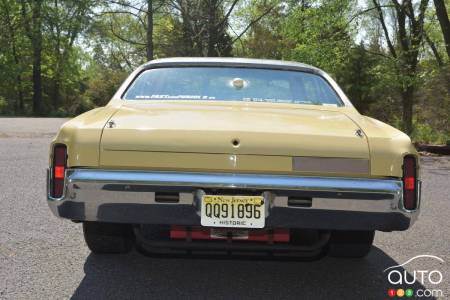 Generally, a good-condition Chevrolet Monte Carlo of this generation will sell for around $20,000. But given that the car was used in the filming of this popular cult movie, it's understandable that there's a premium added to the asking price.
Among the car's unique features are the hood signed by Dennis McCarthy, considered the gnius behind the cars of The Fast and the Furious movies starting with the third installment, Tokyo Drift. As a bonus, a brand-new 400-hp V8 has been installed under the hood.
Currently located in Florida, the car is being sold by the Volo Museum Auto Sale group.
Tempted?