Hot on the heels of the new 2019 Chevrolet Corvette ZR1, unveiled just a few weeks ago in Dubai, the company introduced the ZR1 Convertible—the first ZR1 drop-top since the original 1970 model—today at the 2017 Los Angeles Auto Show.
Both cars will go on sale next spring. Canadian pricing will be announced in early 2018.
"The new Corvette ZR1 convertible is a supercar in all respects. Few others can challenge the ZR1 convertible's power and speed while offering the exhilaration of top-down motoring."

- Mark Reuss, Executive Vice President, Global Product Development, Purchasing and Supply Chain
The strength of the Corvette's aluminum chassis means the only structural changes in the convertible are accommodations for the folding top and repositioned safety belt mounts. The power top can be operated remotely or while driving up to 48 km/h (30 mph).
In fact, the curb weight difference between the ZR1 coupe and convertible is less than 27 kg (60 lbs), with most of the difference attributed to the folding top hardware.
The suspension tuning between coupe and cabriolet models is identical, meaning the ZR1 Convertible offers the same benchmark performance, including a top speed of over 320 km/h.
The standard, stanchion-mounted Low Wing can be replaced by an adjustable High Wing that's part of the new ZTK Performance Package, which also includes a front splitter with carbon-fiber end caps, Michelin Pilot Sport Cup 2 tires and specific chassis and Magnetic Ride Control tuning.
Power comes from the same 6.2L supercharged LT5 engine, which is rated at 755 horsepower and 715 lb-ft of torque. A seven-speed manual transmission and a ZR1-first paddle-shift eight-speed automatic transmission are offered with it. Preliminary testing has shown 0-60 mph (0-97 km/h) in under 3.0 seconds using the latter.
Elsewhere, a new, patent-pending exhaust system produces the most aggressive sound ever for a production Corvette. It features four distinct modes and sound levels: Stealth, Tour, Sport and Track. In Stealth mode, the ZR1 is quieter than the Corvette Z06, while in Track mode it is significantly louder.
Don't miss the photo gallery of the 2019 Chevrolet Corvette ZR1 Convertible world premiere below!
2019 Chevrolet Corvette ZR1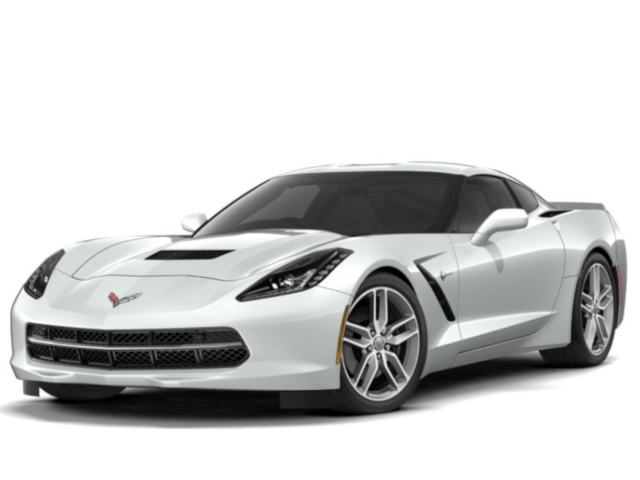 2019 Chevrolet Corvette ZR1