Development teams at Porsche are putting in overtime at present, as the company works on two new models and an electrified variant of one its most popular models.
The two new family members will both feature coupe-style silhouettes. The first is a Cayenne-based SUV and the second will take its inspiration from the Panamera.

In the case of the coupe-style Cayenne, the model will take direct aim at the BMW X6 and Mercedes-Benz GLE Coupe, according to German website AutoBild. We don't yet know if the model will be a true two-door coupe, or simply a coupe-style 4-door.
Also in the works is an eventual grand touring coupe, to be based on the Panamera. Word is that it will conjure up the spirit of the defunct 80s-era 928, and it should be ready by 2019.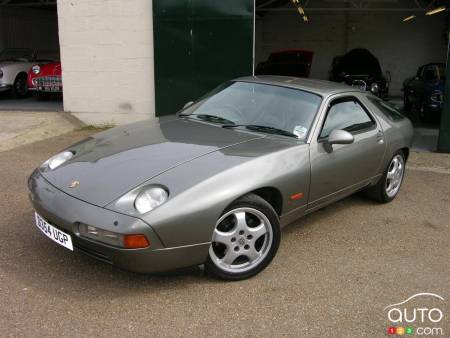 As for the new variant of a well-known Porsche model, it appears that will be a fully electric version of the Macan. The project has been classified as a "possibility" by the head Porsche in North America, Klaus Zellmer.
The first of the three models to see the light of day will be the coupe variant of the Cayenne, which could get its official reveal at the Paris Motor Show in October.