Model:
Acura MDX
: Used

Vehicle Type:
Crossover
The Verdict:
The MDX appears largely free of the frustrating electronic problems present elsewhere in the used premium crossover scene. For the most part, only minor electronic problems were reported -- and fairly infrequently. If service records, a pre-purchase inspection and the timing-belt condition check out, it's a model that can be bought with confidence.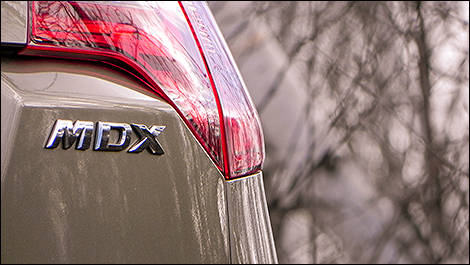 Photo: Justin Pritchard
Price:
Pricing for a used Acura MDX starts in the mid to high teens for an earlier model with some mileage, and climbs into the high 40s for a newer, low-mileage unit. Shoppers should find plenty of selection in the $25,000 to $40,000 range.
What Owners Like:
Most MDX owners agree that their machines blend comfort and fun-to-drive dynamics nicely, and comment positively on the stereo, functional interior, and overall performance. Smooth powertrain performance and all-weather confidence round out the package.
What Owners Dislike:
Complaints include poor rearward visibility and higher-than-expected levels of wind noise at speed. Finally, Bluetooth and USB connectivity aren't standard in the Acura MDX, which offends some multimedia connectivity buffs.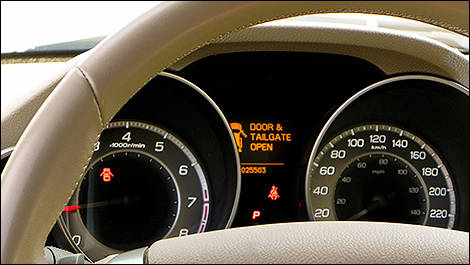 Photo: Justin Pritchard