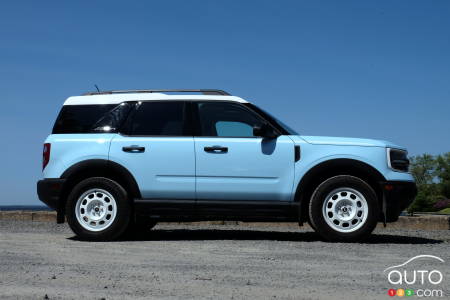 The average selling price for a new light truck surpassed the $50,000 CAD mark in 2022.
Some years, it might feel like vehicle prices are rising, but the numbers say otherwise. Not lately though. For the past two years, prices for new vehicles have in fact been climbing; the statistics confirm it.
According to DesRosiers Automotives Consultants (DAC), the average price of a transaction involving a light truck (meaning pickup or SUV) passed the $50,000 mark for the first time in 2022.
According to the organization, the rise in recent years is largely attributable to supply chain problems that have led to shortages, to inflation and to consumer preferences for certain, more-expensive vehicle segments.
"The cost of purchasing a new vehicle increased sharply in 2022 driven primarily by semiconductor related vehicle shortages," said Andrew King, Managing Partner at DAC, in a statement. "With interest rates also climbing, affordability may create a noticeable headwind in the market, damping down the considerable pent-up demand that still exists."

- Andrew King, Managing Partner at DAC
Last year, the pickup segment saw a sharp increase in the average transaction price, which rose to $51,700 – the first time the $50,000-mark has been breached. That average is $5,000 more than in 2021. That's an enormous, even disproportionate, increase in just one year.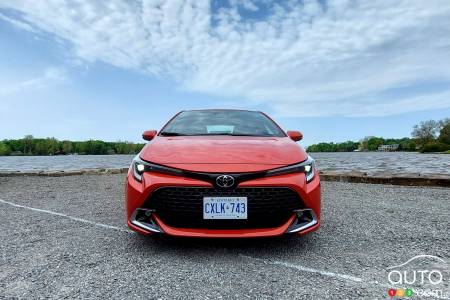 As for the average price of cars, it has also jumped, to $41,800.
If you're in the market for a car, patience is the key. We may be at a high-water for pricing, with some reductions to come.