In 2018, a bombshell hit the automotive industry. The arrest of Carlos Ghosn, the head of the Renault Nissan Mitsubishi Alliance, made headlines around the world. Accused of financial fraud and embezzlement, his life took an unexpected turn.
Complicating matters was the fact that his arrest took place in Japan. It soon became clear that there was more to the story than meets the eye. In 2019, the leader made a spectacular escape from Japan.
On August 25, we'll learn more about this event when a documentary on the escape can be viewed on Apple TV+. The trailer we've just shared sets the scene in a very interesting way. In fact, it makes us want to be in front of our TV sets on August 25.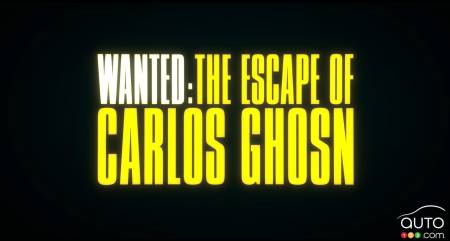 The series, which will be broadcast in four parts, is entitled "Wanted: The Escape Of Carlos Ghosn". It tells the story of Carlos Ghosn's rise to prominence, his arrest in 2018, and his spy-movie escape the following year, largely due to the stupidity of the Japanese authorities.
And when we mention that his escape was spectacular, we're not kidding. He was smuggled out of his Tokyo home in a musical instrument case borrowed from a band that had been hired to perform at a Christmas party. While still in the case, Carlos Ghosn was loaded onto a private plane and flown via Turkey to Lebanon. Lebanon currently has no extradition treaty with Japan.
Since then, Carlos Ghosn has given a number of interviews from Lebanon, including for the Apple TV+ series. Mike Taylor, who was sentenced to two years for his part in the escape, also appears in the documentary series. He was released earlier this year. His son Peter, who also took part in the escape, was sentenced to one year and eight months in prison.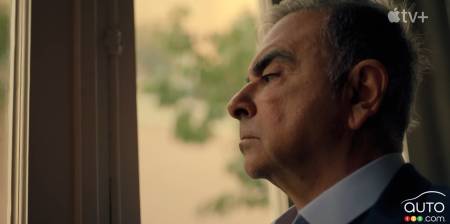 The series also takes a look at Carlos Ghosn's future.
Carlos Ghosn has always denied the charges against him. He has stated that he only planned his escape because he would not have received a fair trial in Japan.
A TV series is also in the pipeline.
In short, a saga that has yet to reach its ultimate denouement.