Model:
Chevrolet Impala : Used
Vehicle Type:
Sedan
The Verdict:
The last-gen Impala was loved for performance, space, comfort, and even fuel mileage. The most commonly reported reliability issues should be easy to identify. The Chevy Impala will appeal strongly to a value-minded, used-car shopper after plenty of space and comfort, though a full mechanical checkup and computer scan is strongly advised.
Price:
Selection abounds in the used Impala marketplace, with an earlier, higher-mileage unit opening the bidding around $7,000, and a newer, low-mileage "demo" unit commanding prices of up to $30,000. Selection seems fantastic in the $20,000 to $25,000 range for a few-year-old model with reasonable mileage, though many units exist between $12,000 and $15,000 as well.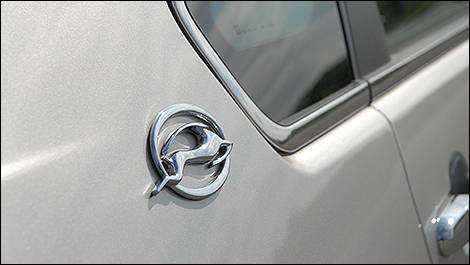 Photo: Matthieu Lambert


What Owners Like About The Used Chevrolet Impala:
Owners appreciate the Impala's combination of interior space and ride comfort. Many report pleasing power output from even the smaller standard V6 engine. Gas mileage is rated well, as is powertrain refinement. Noise levels are appreciably low, and the upgraded BOSE audio system is rated highly.
What Owners Dislike:
Common complaints include windshield wiper and defroster performance in cold weather, less-than-durable factory tires, and poor remote-start range.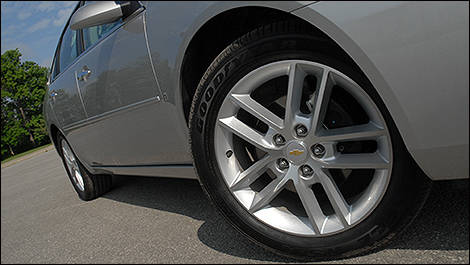 Photo: Matthieu Lambert