Unlike most other Formula 1 circuits used in 2014, Suzuka will feature just one DRS zone for this weekend's Grand Prix.
The sole DRS zone will be located on the start/finish straightaway.
The detection point will be located 50m before the last chicane. The activation point will be located 100m after the exit of that same chicane.
The rest of the circuit is made of fast corners that require high downforce that make the use of the DRS too dangerous.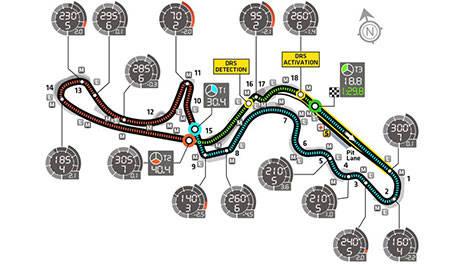 Image: FIA