The next Barrett-Jackson auction in Scottsdale, AZ (January 15-22, 2012) will feature a mouth-watering collector's item for exotic car enthusiasts: the very last Lamborghini Diablo ever produced, a 2001 VT 6.0 SE – serial No. 40 of 40.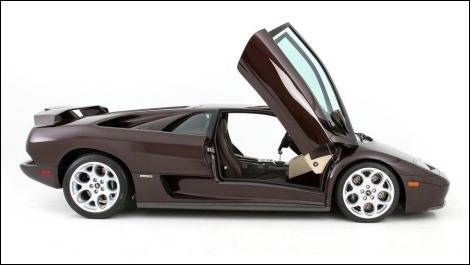 Photo : 2001 Lamborghini Diablo VT 6.0 SE/Barrett-Jackson
The unit is almost as new, including the original plastic covers on the seats, and has only 12 miles on the odometer.
Under the sleek body is a 6.0L V12 engine that generates 550 horsepower along with an all-wheel drive system and 5-speed manual transmission. It achieves 0-60 mph (0-96 km/h) accelerations in 3.9 seconds as well as a top speed of over 200 mph (321 km/h).
Like all 2001 Lamborghini Diablo Special Editions, this one sports one of the two exclusive paint colours, Marrone Eklipsis (the other was Oro Elios), a premium Alpine navigation system with DVD playback, plus a unique two-tone, all-leather interior with titanium trim pieces.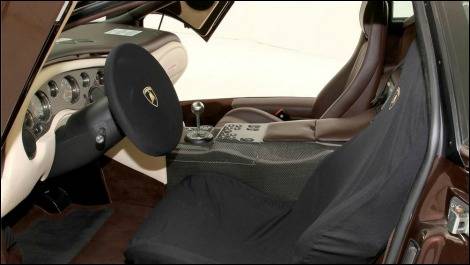 Photo: 2001 Lamborghini Diablo VT 6.0 SE/Barrett-Jackson