As
reported last month
, the U.S. Department of Energy (DoE) is now putting the Fisker Automotive loan on the auction block in an effort to recoup some of the $168 million the struggling luxury plug-in hybrid car maker still owes.
Potential buyers had until October 7th to make a formal offer of at least $30 million (with 10% down). Despite the government being shut down, the auction will still take place as planned, according to the latest reports.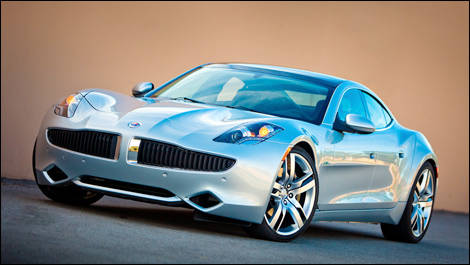 Photo: Fisker Automotive
DoE officials could pick a winner as early as next week.
Fisker, which hasn't built a car in about 15 months, does not have enough money to pay millions in outstanding bills. Restarting the company will apparently cost up to $500 million, people familiar with Fisker's finances told Automotive News.
Back in March, company founder Henrik Fisker resigned due to major disagreements with the executive management on the business strategy. A month later, 75% of the workforce was laid off.
Source:
Automotive News