• Ford is reportedly eliminating three gasoline-powered models by the end of 2025, including the Escape and Edge SUVs.
With automakers turning to electric power, we are starting to see some familiar gasoline-powered models disappear from the landscape.
Ford has reportedly chosen three models to get the axe by the end of 2025, according to Automotive News. For two of the three, it's no surprise, but for the other, it's a little more unexpected. A little...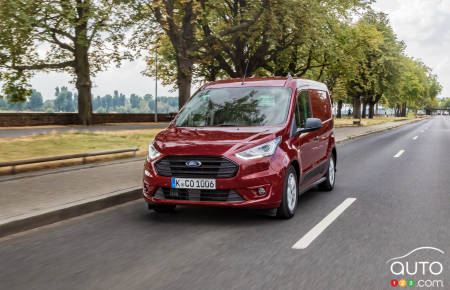 The first to bow out at the end of this year is the Transit Connect. In March, the company explained the van's withdrawal from the North American market, citing "efforts to reduce global manufacturing cost and complexity, alongside decreased demand for the compact van segment". The model will continue on in selected European markets. It's worth noting that the Transit name is as old as the hills over there; Ford has been marketing models with that name in Europe since 1965.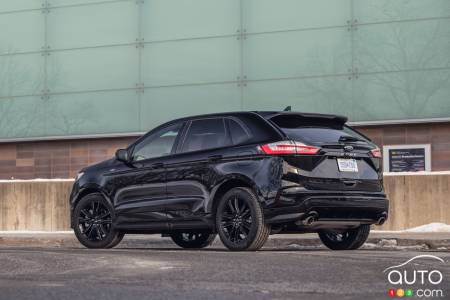 The second model to go is the Edge SUV. It will be withdrawn from the market in 2024 so that Ford can use Oakville, Ontario plant where it is built to assemble electric models. It is possible the SUV will survive in other markets, such as China. Also, its Lincoln cousin, the Nautilus, could suffer the same fate, especially as Ford's luxury brand is also reorganizing.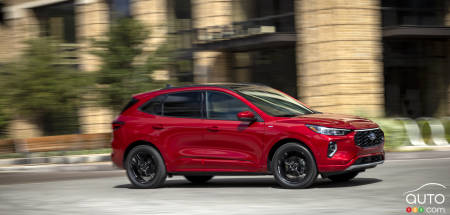 Then there's the Escape. The compact SUV was renewed for 2020, then refreshed for 2023. Reasonable, then, to expect that it would continue on for some time. Automotive News reports that it will be retired at the end of 2025, once again to make way for an electrified model the identity of which is yet to be revealed.
The Escape is a surprise choice, perhaps, given it's a prominent model within the Ford lineup, but with the launch and rise in popularity of the similarly sized Bronco Sport, we shouldn't be surprised actually. Sure enough, sales of the Escape have been declining steadily since 2020, while those of the Bronco Sport have been rising. In 2023, that model is on track for its best year on the market, and its sales could surpass those of the Escape for the first time.
Ford is fully committed to its electric shift, even if the company anticipates losses of $4.5 billion this year for its EV division. It is nevertheless continuing to invest, and is working on a host of models that are expected to hit dealerships over the next few years.