Custom cars, hot rods and other special vehicles rule the annual SEMA Show in Las Vegas. For this year, Hyundai has partnered with Re: Mix Lab to present three customized models.
One of those will be an Elantra GT hatchback finished in matte military green and sporting 24-carat gold coloured wheels. It also features a roof rack, ski compartment and Nintendo Wii!
The event runs from October 25 to November 2, 2012, with public access starting on October 28.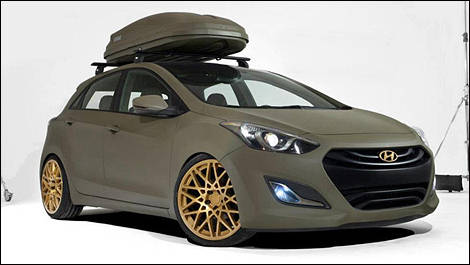 Photo: Hyundai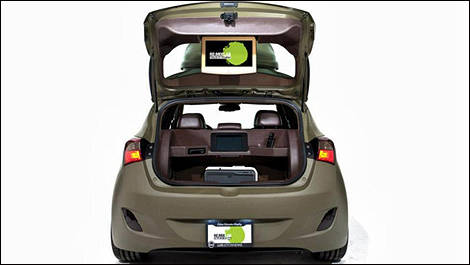 Photo: Hyundai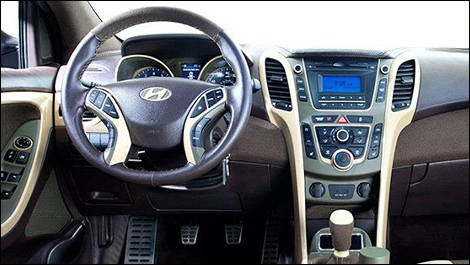 Photo: Hyundai