On December 30th, 1936, employees at the Fisher Body factory, represented by the United Auto Workers (UAW), went on a sit-down strike. They were soon followed by all of GM's other six plants in Michigan.
The workers said that they would not return to work until all GM plants across the U.S. become part of a national collective bargaining agreement.
In the next year the UAW saw its membership grow from 30,000 to 500,000 members. Members came from other car manufacturers such as Ford, causing the entire industry to rapidly unionize.
Source :
wikipedia.org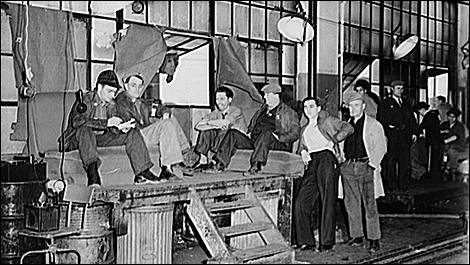 Photo: Wikipedia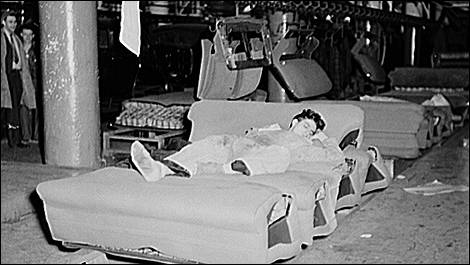 Photo: Wikipedia