Like California, the state of New Jersey is considering banning the sale of new vehicles equipped with a combustion engine (ICE) beginning in 2035.
For now, all we have to that effect is a recommendation made by the state's Department of Environmental Protection (NJDEP), and Governor Phil Murphy has not commented on it. If he moves forward, it's expected he will take similar action to that taken by California Governor Gavin Newsom.
Last month, Governor Newsom signed an executive order banning the sale of new ICE-based vehicles beginning in 2035. In New Jersey, the report from the state's NJDEP recommends that legislators there do the same.
Discover Shopicar! All new makes and models and all current promotions.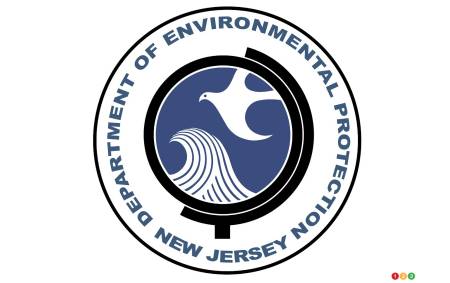 Photo: New Jersey Department of Environmental Protection
The report outlines actions to be taken to meet the 2006 legislative mandate that calls for reducing the state's greenhouse gas emissions by 80 percent compared to 2006 levels. The target for that is 2050.
In 2018, the most recent year for which data is available, the transportation sector accounted for 42 percent of New Jersey's net greenhouse gas emissions. Passenger cars, along with light-duty trucks and SUVs, account for the largest share of the state's emissions, the report says.
And because of the large amount of emissions generated by passenger vehicles, this means that 100 percent of new vehicle sales in New Jersey will need to be electric by 2035 if the 2050 emissions reduction target is to be met, the report concludes.
If this happens, the number of electric vehicles registered in the state will increase from 30,000 today to more than 6 million in 2050.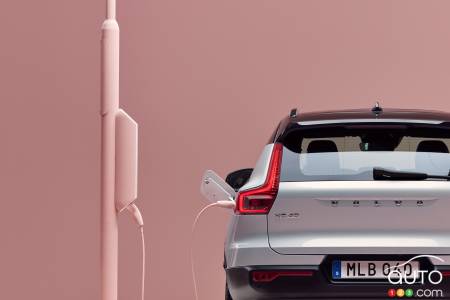 New Jersey has been taking a serious interest in electric vehicles for some time. The state implemented a plan to build recharging infrastructure in 2017 and earlier this year approved a $5,000 rebate on the purchase of an electric vehicle. The public transport agency NJ Transit is even obliged to purchase electric buses.
If all this materializes and New Jersey would join California, we could see a snowball effect, although it could be a long time coming for some states such as Texas, where SUVs and pickup trucks continue to rule. However, given that there at least 10 electric pickup trucks in development across the industry, those states may well surprise us.
In Canada, there will inevitably be pressure on government to take similar actions. Stay tuned.