Pros:
Packing world-class, track-validated engineering, the latest high-performance advancements and all-season motoring pleasure, the highly potent Porsche 911 Turbo hits model-year 2014 fully updated and available in both coupe and cabriolet configurations to meet the needs of any shopper. With numerous fuel-saving implements and 560 horsepower, this generation of 911 Turbo S is the most potent and fuel-efficient.
Cons:
The 2014 Porsche 911 Turbo S's price isn't for most people's wallets, and limited cargo and rear-seat passenger space reduce functionality over comparably priced high-performance sedan models.

2014 Porsche 911 Turbo S Pricing:
Pricing for the range-topping 911 Turbo S starts around $206,000 for the coupe, and around $221,000 for the Cabriolet. The Porsche Personalization Program is available for shoppers after further customization.
2014 Porsche 911 Turbo S Fuel Economy:
Despite the high-output punch, the 911 Turbo S model range is rated to achieve a combined fuel-consumption figure of just 10.3L / 100km thanks in no small part to active aerodynamics, lightweight construction and numerous high-efficiency tweaks to the drivetrain.
Improvements and Changes:
This next-generation 911 Turbo S is an all-new model, fully capitalizing on the 911's latest platform and engineering efforts.
Don't Miss:
The 911 Turbo S's active aerodynamic elements. At selected speeds, the vehicle automatically deploys both front and rear spoilers to generate more downforce, increasing high-speed handling and stability. For shoppers after a high degree of personalization, a full line of genuine accessories is also available, matched by a clothing line and even a special travel club. It's all part of the ownership experience of one of the most legendary sports models on the road.
2014 Porsche 911 Turbo S Powertrain:
Both Coupe and Cabriolet variants of this German rocket are powered by a 3.8 L flat six-cylinder engine bolted behind the rear axle. Utilizing highly advanced twin turbocharging technology and direct injection, 560 horsepower are on constant standby, ready to blast the 911 Turbo S to 100 km/h in as little as 3.2 seconds. Active All Wheel Drive (AWD) ensures fuss-free traction in all conditions, while the standard 7-speed Porsche PDK transmission with paddle shifters completes shifts at impossible speeds.
Safety:
Advanced airbags, potent brakes and the industry's most advanced stability and traction control systems all work to help maintain driver control in all driving conditions. Xenon and LED illumination ensure optimal visibility in all situations, while distraction-busting Bluetooth ensures drivers can stay safely connected on the go. Further, the Porsche Side Impact Protection System, or POSIP, utilizes protective implements in the doors, as well as and two side-mounted airbags, for optimal protection in side impact collisions.
Comparables:
The Porsche 911 Turbo S range competes with popular models from exotic manufacturers like Lamborghini, Ferrari and Aston Martin, as well as the similarly potent
Nissan GT-R
,
Mercedes-Benz SLS AMG
and others.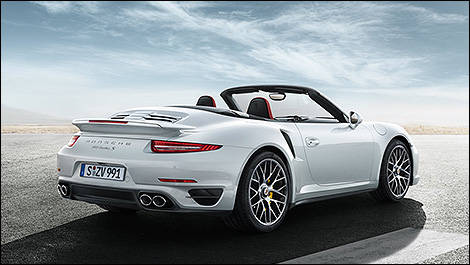 Photo: Porsche
2014 Porsche 911 Turbo S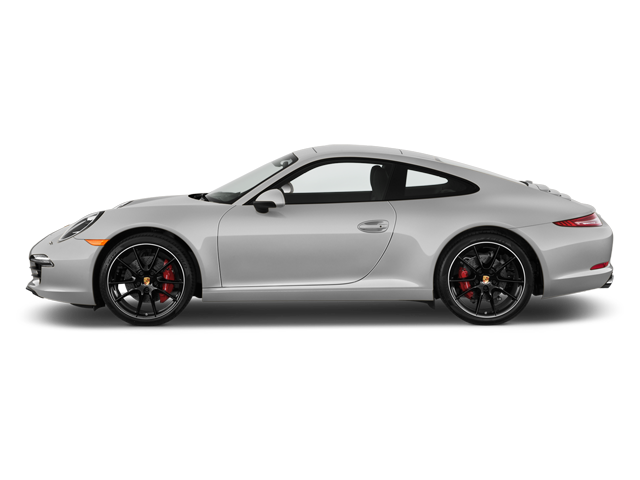 2014 Porsche 911 S Cabriolet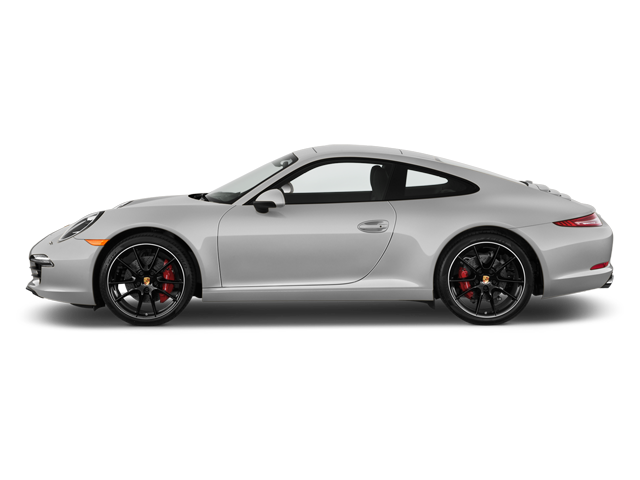 2014 Porsche 911 S Cabriolet