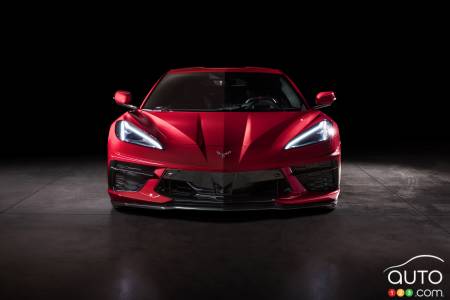 According to the folks at Car and Driver, the new Corvette's next iteration is due sometime in 2022. We can also expect to see a variety of versions of the model, which, lest you forget, now uses a centrally located engine.
Chevrolet has gotten us used to many of the sports car's different variants over the years, so it wouldn't be surprising to see the ZR1 badge coming back later on. As for the future Z06, a naturally-aspirated V8 engine will probably be the designated choice for under the hood, while on-road performance is likely to be more spicy.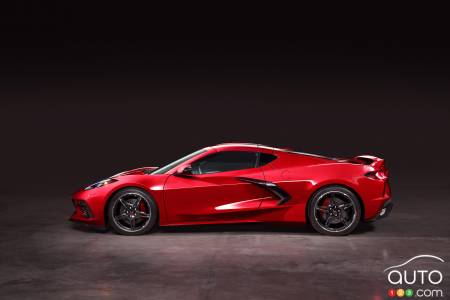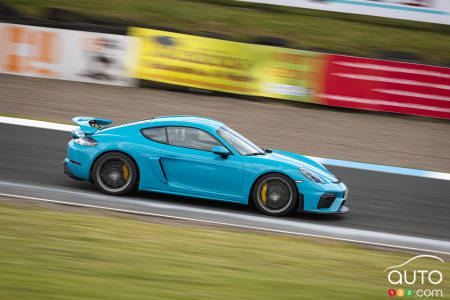 Still in the ultra-sporty segment, Porsche is busy working on pushing the limits of its most affordable coupe even further. After the GT4, the RS badge would theoretically mark the end point for this generation of the coupe. As for the 4.0L naturally aspirated 6-cylinder engine, it should be more muscular than ever in this track-ready car.