According to an infographic posted by
Road & Track
, Dodge will soon become a performance brand exclusively and abandon the hugely popular Grand Caravan in the process.
The poor-selling Avenger is also out of the picture.
First, the Viper will apparently return to the Dodge brand, but retain its signature V10 engine. The new Dart SRT will receive a high-output turbo and AWD, while the Charger SRT and Challenger SRT will get a Hellcat engine.
A new Dodge crossover, possibly based on the Jeep Cherokee to replace the Journey, will make its debut with a turbo engine and AWD. A B-segment sedan/hatchback appears to be in the works, as well.
It's a sad day for minivan lovers. At least the Chrysler Town & Country will continue...
Source : roadandtrack.com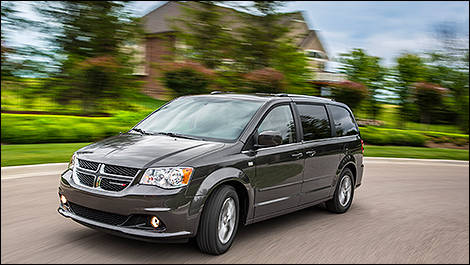 Photo: Dodge