When GM first told us of its "
3 Series
contender" the
ATS
, we laughed our pants off right up until the moment we drove the vehicle. Yes, Cadillac made us believers in a world jammed full of so-called 3 Series competitors.
Not content with this shock to the system, the company now seems hell-bent on upsetting the German giant again with the launch of its new
CTS
, as it is marketing this model as a rival to the
BMW 5 Series
.
Well, this sets me giggling again, but for a somewhat different reason. You see, I've now driven the CTS and I have a lot of buddies with BMWs, so I'm about to place a few bets with them because Cadillac has just pulled off the double-play!
What is a Cadillac CTS?
You don't have to go too far back to recall the days when a Cadillac was simply the comfy cruise ship your grandfather chose to pilot around town. In fact, that's a pretty good description of the brand back then, as Cadillac sales were sinking like a holed rubber dinghy. Something had to be done, as the arthritic hands of its aging customers couldn't bail water fast enough to keep the company afloat.
Then in 2002 (2003 MY), a dramatic transformation took place with the launch of the Cadillac CTS. It was modern, it was edgy, it was sporty, and as un-Caddy-like as you could possible get. A risky move perhaps, but it has since paid off handsomely and planted the company firmly back in the thick of the luxury automobile market.
2014 Cadillac CTS Price and Specs
The 2014 CTS range consists of five levels (Standard/Luxury/Performance/Premium, and the ultimate V-Sport Premium) with something in the lineup to suit all tastes and budgets.
Pricing starts at $50,895 for the pleasing base 2.0L turbo. Having driven this model (which I very much like), I have to remark on a couple of minor bugbears; No GPS (there is On-Star guidance) does not sound good on a $50k automobile, and why would GM push its starting price just over the $50k mark anyway? $49,999.99 would've sounded so much better!
Moving up, we have the Luxury edition ($54,035, and perhaps the best deal of all) adding 17" wheels, HD headlamps, GM's Driver Awareness Package, and the option of the 3.6L V6. The Performance model adds substantially more to this and starts at $61,650, with the Premium rising to $66,665. Of course, the all-new V-Sport Premium (V6 twin-turbo model) should prove itself popular with the sporty crowd, but it's going to cost them $74,495 to play in this high-performance league.
AWD is available on most models, although the V-Sport only comes in RWD (which should at least allow Audi to breathe a bit easier).
Driving the 2014 Cadillac CTS
Well, GM certainly didn't lie about this being a 5 Series contender. It's comfy yet tight, with an almost German-like feel, and it looks simply sensational. In fact, as far as cockpit appeal goes, I'd actually hand the award to the Americans right now!
The new 2014 Cadillac CTS is longer, lower and leaner than the outgoing model, which is noticeable in the handling characteristics. The CTS loves twists and turns, and you can hammer on the throttle or brakes without overly upsetting the vehicle's composure.
Power-wise, the little 2.0L turbo is a true gem. It performs well, yet sounds nice while doing so (not all companies manage to achieve this with smaller powerplants).
The 3.6L V6 allows for slightly more smoothness, and the twin-turbo V-Sport (420 hp) is rip-roaring fun. If the form-hugging seats and chunky race-like steering wheel doesn't get your blood moving, then the roar of its exhaust certainly will. The V-Sport also comes with Magnetic Ride Control, front Brembo brakes and an Electronic limited Slip Differential as standard.
Inside and Out of the 2014 Cadillac CTS
Cadillac has certainly turned up the heat regarding quality on the CTS, which is both noticeable outside and inside the vehicle. This is an automobile worthy of close inspection because simple items like the exterior mirrors and lighting units positively scream "attention to detail." I particularly like the interior's open-pore wood treatment (one of eight unique interior environments), and the contrasting stitching on the seats. Perhaps slightly more in-your-face than its German counterparts but, in my opinion, a vehicle carrying the Cadillac nameplate ought to be a tad more glamorous!
Comparing the 2014 Cadillac CTS
GM is not shy in telling who it's targeting with the CTS (BMW must have upset them at some time), but other luxury brands (Mercedes-Benz, Audi) were also mentioned during the media presentation. Personally, I can't see many diehard German car fans switching over to an American automobile manufacturer (just yet). However, those now working their way up life's ladder finally have a seriously tempting alternative to the products of the fatherland.
Road Tests and Reviews

Consumers
2014 Cadillac CTS RWD 1SD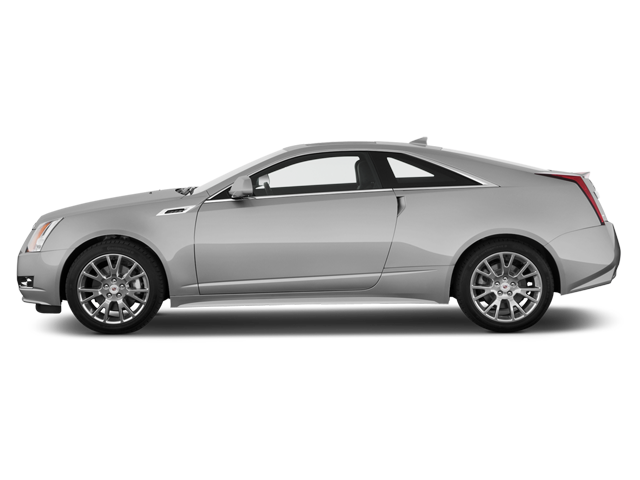 2014 Cadillac CTS RWD 1SD
2014 Cadillac CTS Turbo 2.0 RWD 1SC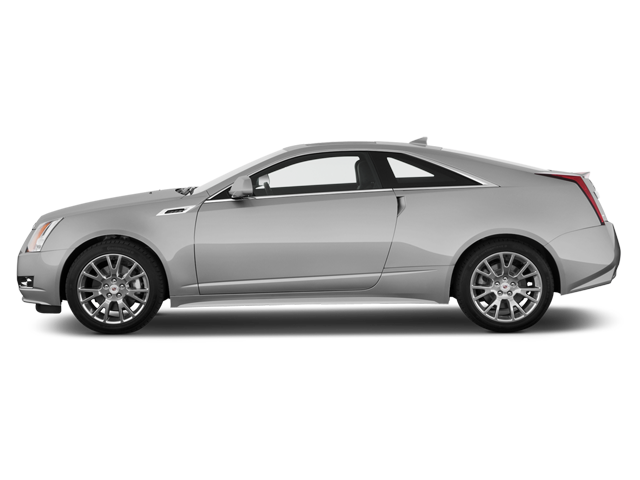 2014 Cadillac CTS Turbo 2.0 RWD 1SC