I have to be honest here; it's taken me a while to turn on to the Range Rover Sport. You see, being somewhat a traditionalist (until the
Evoque
), I viewed the Sport as nothing more than the youngest sibling in the Range Rover family -- you know, the one that struggles to live up to his big brother's reputation. I simply couldn't see the Rangie Sport idea ever working.
Well, obviously, I know diddlysquat about product planning and vehicle marketing as the model has proved to be a huge success.
After all these years I have now seen the light, because after experiencing the new
2014 Range Rover Sport
I've finally figured out what this vehicle is all about.
What is a Land Rover Range Rover Sport?
The Sport shook the SUV world when it was launched in 2006, what with its boxy sports-SUV stance. A loath-it-or-love-it creation, the latter won the day and the Sport quickly became the brand's bestseller (so shoot me, I was wrong!). It was, of course, marketed to a different crowd to that of the full-size Rangie. Yes, the Sport was aimed firmly at the upwardly mobile, younger buyer. A risky move some thought (including myself), to place the famous nameplate on a smaller and lower-priced product, but we were to be proven wrong.
The Sport was an instant success and within weeks of its launch, just about every rock/rap star and sports personality on the planet was piloting one. Yes, although the full-size Range Rover retained its reputation as the luxury transportation for the well-heeled horse-y crowd, the Sport became the model the about-town celebrity wished to be photographed stepping out of.
2014 Land Rover Range Rover Sport Prices & specs
The Sport starts at $73,990 and you'll end up a tad over $100k if you go for the top-of-the-line Autobiography (the model I tested). Now that's well into full-size Range Rover territory, but they are both individual beasts well-suited to their given purpose, and not to be confused.
Available with a choice of two powerplants (both supercharged) the 3.0L 24-valve V6 (340 hp/332 lb-ft) does a fine job of propelling the new lighter-weight Sport (0-100km/hr in 7.2 seconds). However, once you've tasted the 5.0L 32-valve V8 (510 hp/461 lb-ft), there's simply no going back. With a 0-100km/hr time of just 5.3 seconds, the power from the supercharged 5.0L V8 is simply addictive.
Both powerplants come mated to a superb ZF 8-speed automatic transmission, and of course it goes without saying that all feature the very best in off-road technology. It is, after all, a Land Rover product.
Driving the 2104 Land Rover Range Rover Sport
For 2014, the Range Rover Sport now features an aluminum unibody, similar to the type used on the new Range Rover, and is said to have lost 800 lbs because of this. In truth, it feels like what it is: a large block of lightweight aluminum instead of a large block of heavy steel. In other words, it feels much lighter, way more agile, and simply marvellous! The interior noise level in the 2014 Land Rover Range Rover Sport has also been dramatically reduced. In fact, I've never experienced an SUV cabin as quiet as this. Unless of course you stomp the happy pedal, which creates the most splendid roar from its rear tailpipes (it's this that validates the purchase of the V8).
This truly is a performance SUV in every sense, and why shouldn't it be coming from a company that not only owns Land Rover, but also
Jaguar
. Plant it from a standing start and the Range Rover Sport leaps forward like a scalded cat, yet the Land Rover-bred traction transfers this to the road in a way that has to be experienced to be believed.
Inside and Out of the 2014 Land Rover Range Rover Sport
Gerry McGovern, Land Rover's Design Director and Chief Creative Officer, absolutely nailed the new Range Rover Sport when he said, "There are some cars that make you turn your head, and there'll be other cars which make you walk into a lamppost." I'm with him 100% because the exterior of the new RR Sport is simply stunning, so watch out for those posts!
The interior also takes on a fresh look and feel for 2014. The smaller, thicker steering wheel improves the sports-like feel of the vehicle, as do the larger/firmer side bolsters on the front seats.
The 2014 Range Rover Sport boasts too many features to properly list here, but together with items such as Adaptive Cruise Control, Land Rover has thoughtfully included something it calls Queue Assist. How very British of them!
Comparing the 2014 Land Rover Range Rover Sport
It's somewhat difficult to compare the Range Rover Sport with any other. Obviously, there are a few German-made products that could saddle up alongside the Sport, but in truth they are quite different beasts. You see, German vehicles are built to function with utmost reliability and precision, whereas with British-built vehicles it's all about how the product makes the owner feel. Over the years this has become less obvious with cars, yet it's still quite noticeable in the SUV market.
Well I'll tell you this: I felt proud and privileged to have been allowed to drive the new 2014 Land Rover Range Rover Sport, and that probably tells you all you need to know about this vehicle.
Road Tests and Reviews

Consumers
2014 Land Rover Range Rover Sport
2014 Land Rover Range Rover Sport Autobiography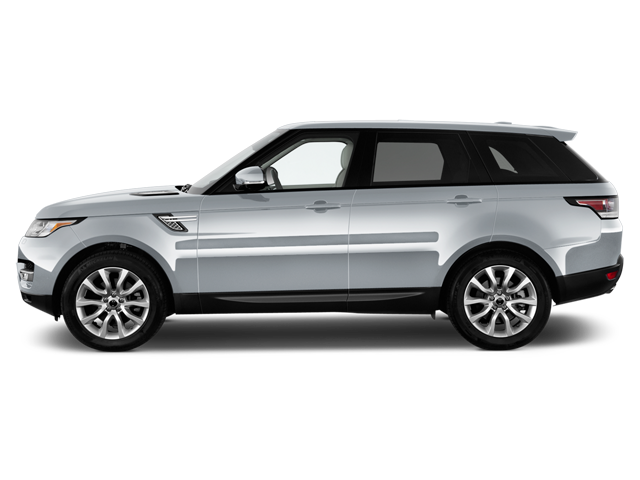 2014 Land Rover Range Rover Sport Autobiography
2014 Land Rover Range Rover Autobiography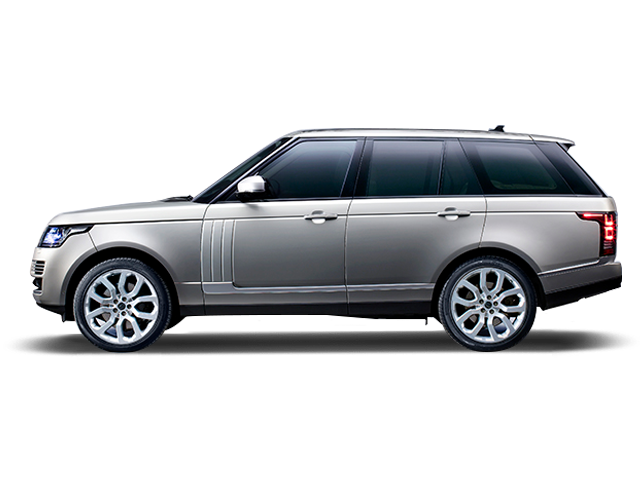 2014 Land Rover Range Rover Autobiography