• Lexus confirms the brand-new 2024 Lexus TX will be unveiled on June 8th.
• The TX SUV is the luxury counterpart to the 2024 Toyota Grand Highlander, itself about to launch on the market.
• A new teaser image shows seats. A lot of seats.
Lexus has confirmed the reveal date for its brand-new three-row luxury SUV. The big day for the 2024 Lexus TX is set for June 8, 2023, so in two weeks.
See also: 2024 Lexus TX: Name Confirmed, First Image Released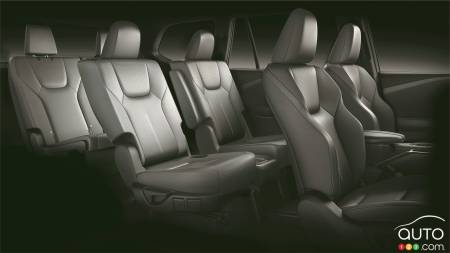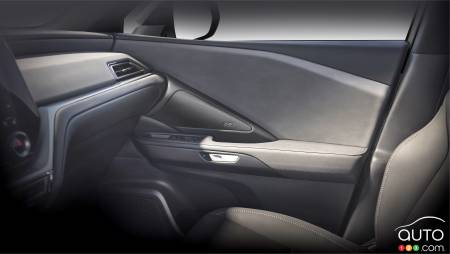 Two new images have been shared as well, this time of the vehicle's interior. In one, we get to see five seats spread across three rows. The other shows the passenger-side door panel and dashboard, all of it appropriately upscale. We also learn the model will feature a premium Mark Levinson audio system.
That was it for the news this time around, but we can probably expect one or two more teasers and tidbits if information to surface ahead of the official presentation.
Recall that the 7-seat 2024 Lexus TX is essentially the luxury counterpart to the also-new 2024 Toyota Grand Highlander, which we will be reviewing for next week after attending a drive event in Hawaii last week. The two models are built on the same platform, and it's almost sure the interior dimensions will be the same.