• Here are the 25 best family vehicles in 2023, according to Good Housekeeping.
• The magazine rewarded SUVs, crossovers, EVs and, yes, even sedans!
Being a parent means many things; one of those is eventually having to think about getting the best vehicle available for your little ones. There are hundreds of lists to be found on this subject, but Good Housekeeping magazine, which recently published its own honour roll, is a credible source in this area, especially since the publication's team joined forces with Car and Driver magazine for this family-oriented list.
We take a look at the publication's choices in the various categories.
Best Compact Car: Honda Civic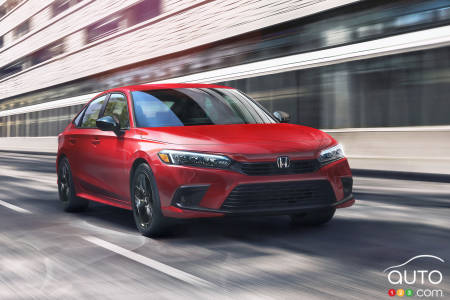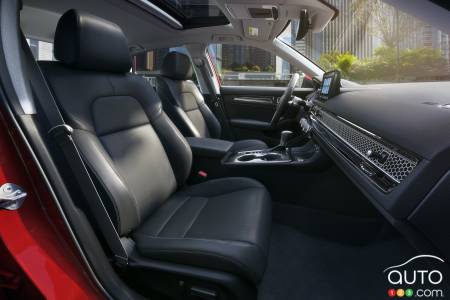 Best Luxury Compact Car: Audi S3