Model:
Chevrolet Camaro
: Used
Vehicle Type:
Coupe/Convertible
The Verdict Of The Used Chevrolet Camaro:
The first few years of new-Camaro models are not problem–free, though a strong online owner's community has done a great job of documenting potential issues that new shoppers should be aware of. Many of these are relatively minor and easily identified -- though some aren't.
A partial list is presented below, though shoppers are advised to visit a site like
www.camaro5.com/forums
for a closer look. Maximize your peace of mind by opting for a model with plenty of factory warranty remaining, and consider a mechanical inspection mandatory.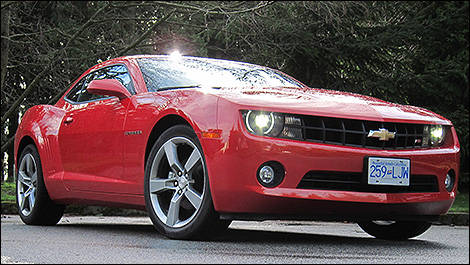 Photo: Rob Rothwell
Price Of The Used Chevrolet Camaro:
High mileage, V6-powered units from
2010
can be had for as low as $12,000, perhaps less, with a newer V8-powered model commanding $30,000 or more. Shoppers will find plenty of selection around $20,000.
What Owners Like:
New-generation Camaro owners tend to be most fond of their vehicle's performance, styling presence and fan-factor when travelling around town. The cabin is generously sized and comfortable, and fuel mileage from the V8 on a highway cruise is surprisingly good.

What Owners Dislike:
Common complaints include a "cheap" feel to much of the cabin's plastics, bad outward visibility, less-than-impressive mileage from the V6 engine, and big, long doors that are easily whacked in parking-lot situations. Some owners complain of an awkward shape to the steering wheel and gear shifter, too.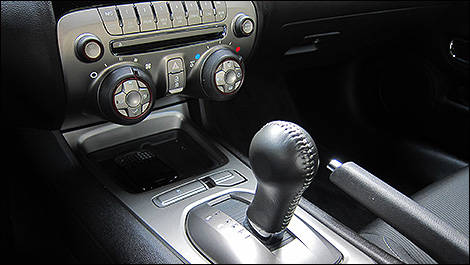 Photo: Rob Rothwell