Originally introduced on the 1914 Chevrolet H-2 Royal Mail and the H-4 Baby Grand, the brand's iconic bowtie is now celebrating its 100th anniversary as new products make their debut, such as the
Cruze Clean Turbo Diesel compact sedan
in the U.S. and the
Trax
small SUV in 40 international markets.
No one knows for sure how exactly this logo came about. Some people said Chevrolet co-founder William C. Durant was inspired by the wallpaper design in a Parisian hotel; others, like his wife, claimed it was a newspaper advertisement he spotted while vacationing in Hot Springs, Virginia.
His daughter Margery, however, recalls her father sketching out the design on a piece of paper at the dinner table "between the soup and the fried chicken.''
Anyway, the bowtie has since wound up on the front of 215 million vehicles around the world, 60 million of which can still be found on the road. Chevrolet has dealers in 140 countries, and sells a new car every 6.39 seconds.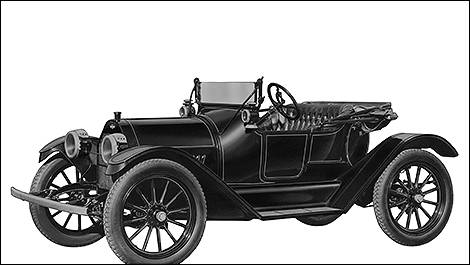 1914 Chevrolet H-2 Royal Mail (Photo: Chevrolet)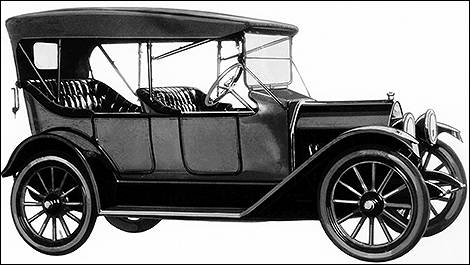 1914 Chevrolet H-4 Baby Grand (Photo: Chevrolet)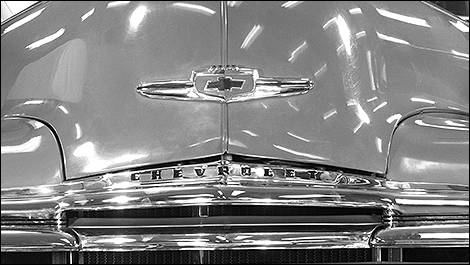 1947 Chevrolet Fleetmaster (Photo: Chevrolet)