Did you know that current contributor Denis Duquet had a hand in the first baby steps of Auto123.com back in the day? Member of the Automobile Journalists Association of Canada (AJAC) and of the North American Car and Truck of the Year jury, he is perhaps best-known for his long-time involvement with The Car Guide.
Denis rejoined our team several months ago and has since contributed many informative car and SUV reviews. If you're currently in the market for a new vehicle, his comments and evaluations are a qualified, trusted source of information.
Here is a selection of some of Denis Duquet's best reviews on Auto123.com:
2018 Volkswagen Atlas: Spring road test and winter road test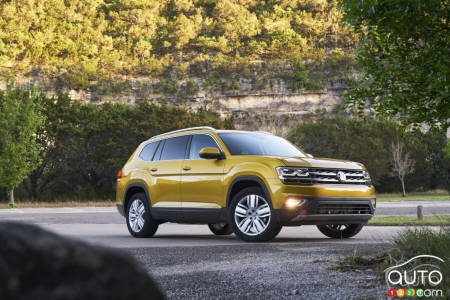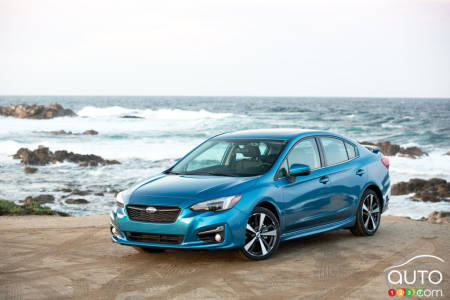 The new 2017 Mazda CX-5: Improving on excellence!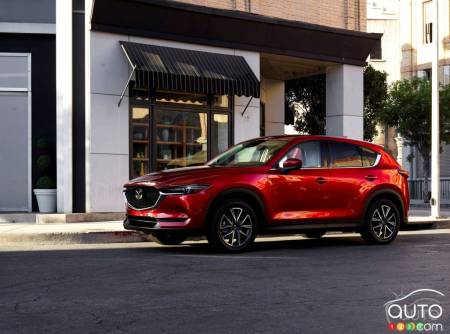 All-new Hyundai Ioniq makes solid case against Prius, Bolt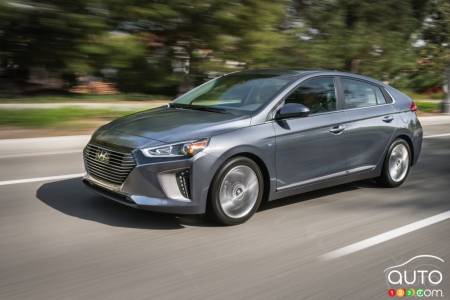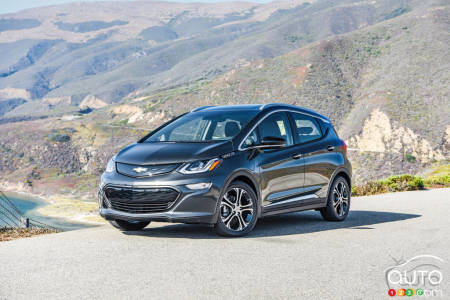 A Jeep Wrangler in winter – what's that like?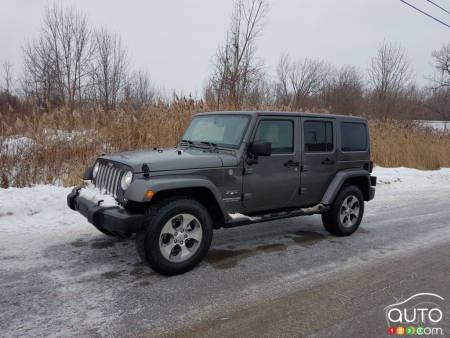 Honda HR-V vs Mazda CX-3 comparison