An anonymous source just revealed that the 2012 Dodge Charger and Chrysler 300 equipped with the new Pentastar V6 engine will receive an 8-speed automatic transmission developed by ZF.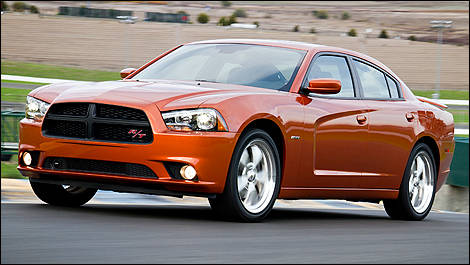 Photo: Chrysler
There are no plans to add the feature to the current Charger and Challenger R/T and SRT8 models, however. Challenger buyers will naturally be able to select the manual transmission once again.
The existing autobox, developed by Mercedes-Benz, boasts five gears only.
The source wouldn't say if Chrysler Group's Pentastar-powered trucks, minivans and SUVs will also get the new 8-speed unit in the near future.
Source:
Allpar