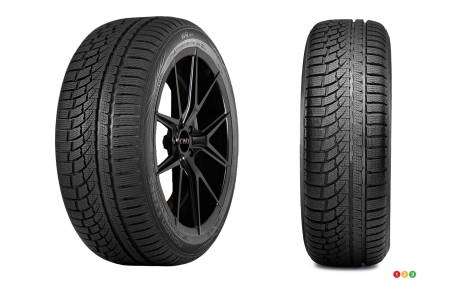 The Nokian WRG4 is considered one of the best choices for drivers who want to keep the same tire all year 'round without worrying about the coming winter. However, there are several small "downsides" to consider including average capabilities in winter (not great in deep snow) and some noise on dry pavement in summer.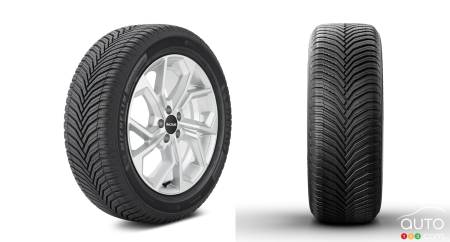 French manufacturer Michelin offers a more-recent version of its CrossClimate for drivers who want to keep the same tire in winter and summer. Michelin offers this product with its daring design to motorists who only cover a few miles during the year and want to avoid seasonal tires changes.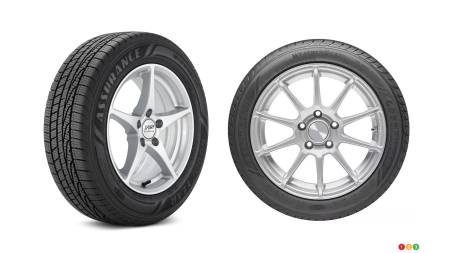 American giant Goodyear also has a "all-season mobility" tire, the Assurance Weatherready. Once again, this is an all-purpose tire, but users will have to accept certain limitations.
Incidentally, you may curious as to whether can you keep your winter tires in the summer. It's a common question, and the only plausible answer I have had over the years is that of a senior engineer from a major German tire manufacturer, who told me that if it was a winter tire for a "regular" (mostly non-performance) vehicle that only had to cover a short distance in an urban situation (for instance, the owner of Toyota Corolla who's on a budget and only drives 4,000 or 5,000 km in city driving each year), keeping winter tires on in the summer for limited travel should not be a problem, as long as they're of good quality. But, this view is not shared by some automotive advisory groups.