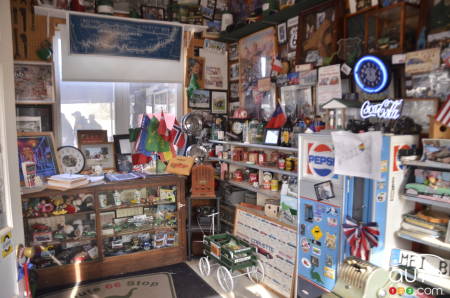 Inside the main building, one also travels back in time by being literally overwhelmed by items from various automotive eras. Gary Turner and his wife, Lena, welcomed visitors to the place until 2015, year in which the man who brought the place to life sadly passed away at the age of 70.
Thankfully, his daughter Barbara took over with her husband George, and with the reopening of the site in the summer of 2016, the many pilgrims on Route 66 once again flocked to the old service station for an unforgettable visit.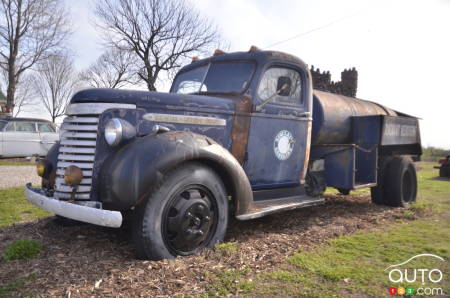 A stop at the Sinclair station doesn't end once you're done visiting the main building. The area is vast and includes several buildings. And all around them, there are many old vehicles, a number of which have naturally been chosen around the theme of gasoline delivery and sales.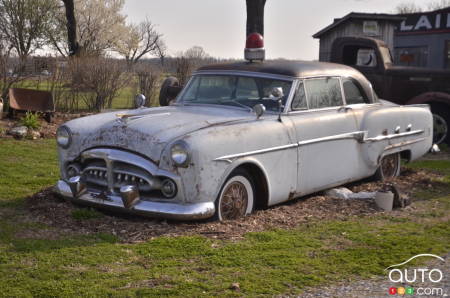 In this kind of tourist site, anyone who considers themselves a fan of cars and history will be filled with wonder by all that can be seen there. However, once you spend more than 15 or 20 minutes there, you start to observe certain things differently. While the sight of abandoned vintage cars may seem acceptable when it comes to more-common models, it is more of a heartbreaker when you come across to a more-valuable and rarer vehicle on the classic-car market – like this Packard.