Remember that sinkhole at the National Corvette Museum that swallowed eight classic cars earlier this year? Of course you do. Well, the first victim to be restored, a 2009 Corvette ZR1 nicknamed the "Blue Devil," made an appearance this week at the 2014 SEMA Show in Las Vegas.
It was one of two show cars used to introduce the all-new Corvette ZR1 in January 2008. The car was on loan from Chevrolet to the National Corvette Museum when the sinkhole developed.
Despite falling nearly 30 feet, the ZR1 was pulled out three weeks later. It started and drove out of the Skydome under its own power. The car remained on display at the museum until September, when it was returned to Chevrolet for restoration.
Two more units will be restored next year including the one millionth Corvette and a 1962 Corvette. The other five will remain in their as-recovered state to preserve their historical significance. They will become part of a future display at the museum.
2014 Chevrolet Corvette ZR1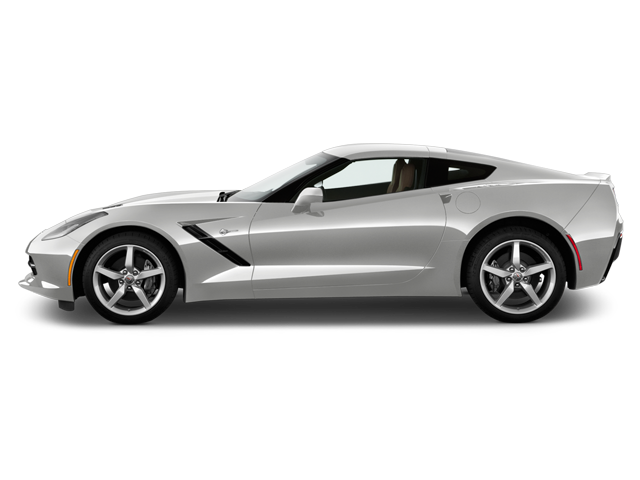 2014 Chevrolet Corvette ZR1