Stellantis, which in North America groups together the Chrysler, Dodge, Ram, Alfa Romeo and Fiat brands, is starting its electric shift a little late. But the auto giant still intends to get to the finish line for electrification at the same time as the majority of its rivals.
Several models will be arriving over the next few years, and the company recently clarified its timetable.
Here's what's on the horizon, and more importantly, when the new electric models are due to arrive.
The first model expected is a battery-powered version of the ProMaster van. That model is on track to launch as early as this year. It's in 2024, however, that things are set to accelerate.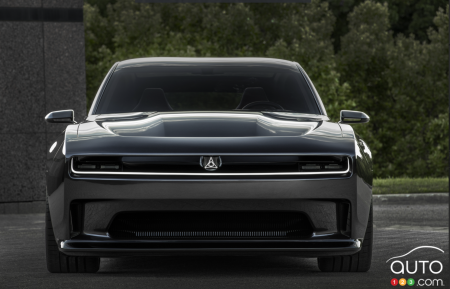 Next year, Dodge will present the production version of the Charger Daytona SRT concept, which we've been seeing at car shows for a year now.
Jeep will then launch the Recon, a model inspired by the Wrangler, as well as the Wagoneer S. A 4xe plug-in hybrid version of the latter model is also in the pipeline.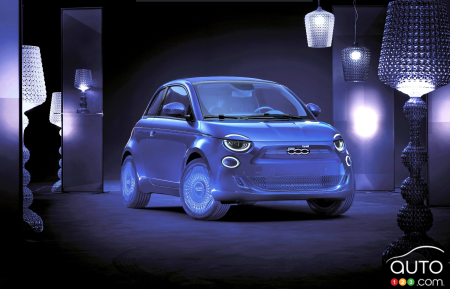 Fiat is next in line, with its 500e. It's already on sale in Europe and will make its debut in North America early next year.
Then Ram will finally offer an alternative to the electric versions of the Ford F-150, Chevrolet Silverado and GMC Sierra. The 1500 REV pickup is scheduled to debut in late 2024 as a 2025 model.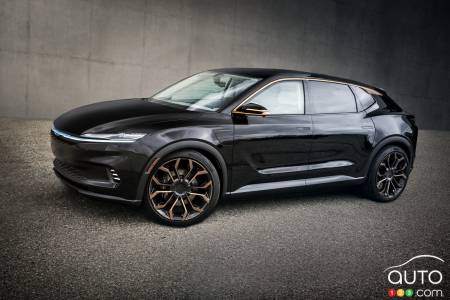 In 2025, we should finally see what Chrysler has in store as an all-electric solution. The Airflow concept has been gracing the brand's stands at auto shows for some time now, but recall that the company changed its plans for it; that explains why this model will arrive a little later. A smaller all-electric model could follow.
Alfa Romeo will go all-electric by 2027, and Chrysler by 2028, as Automotive News reports.
The starting price of some of these models, estimated at around $25,000 USD, represents the ideal starting point for affordable electric vehicles, according to Stellantis CEO Carlos Tavares. He and other company executives have repeatedly referred to the high costs associated with electrification.
"It's the elephant in the room for everyone. The cost of electrification is high, so we have to make sure that we protect the profitability of our current business to help finance the transition to electrification", said Ram CEO Mike Koval Jr. at the 1500 REV presentation last April.