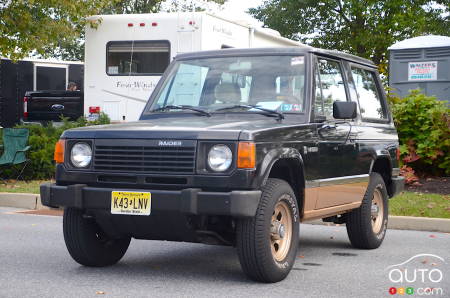 To say that this Dodge Raider is a rarity is an understatement. We'd have had a better chance of finding it under its North American name at Mitsubishi - the Montero. Elsewhere in the world, we'd be talking about the Pajero. The example seen in Hershey belongs to the first generation of the product, which sold from 1981 to 1991. It was offered at Hershey in exchange for $5,500.
Daimler DS 420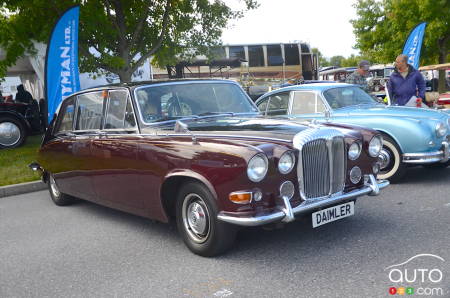 Unfortunately no information was posted about this vehicle, but we can tell you that the DS 420 limousine was not produced in large quantities. In fact, between 1968 and 1992, some 4,100 units in all were produced.
Surprisingly, its price is not exorbitant on the market. Online, it's possible to get your hands on one for about $10,000 to $15,000.