Model:
Porsche Panamera
: Used

Vehicle Type:
Performance Sedan
The Verdict:
Simply, the Panamera hasn't been on the road long enough or generated a large enough owner's community to nail down any hard facts related to its reliability. Shoppers are advised to seek out a used Panamera from a dealer-approved CPO program, which requires involved models to pass rigorous tests and inspections for maximum confidence.
Price Of A Used Porsche Panamera:
Panamera pricing varies wildly depending on options, trim grade, powertrain configuration, and feature content. Pricing between $60,000 and $150,000, depending on the model, isn't uncommon.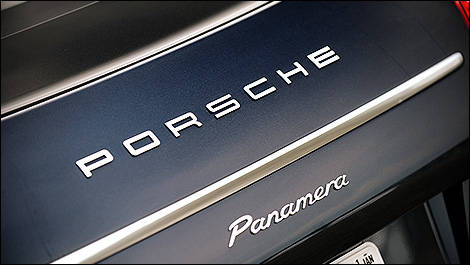 Photo: Matthieu Lambert
What Owners Like:
Not surprisingly, Panamera owners tend to rave about exclusivity, performance, handling, acceleration, and the brand's heritage. A rich, beautifully assembled interior is also noted. The Panamera should prove comfortable for four adults on a road trip, and AWD-equipped models have plenty of traction for slippery roads.
What Owners Dislike:
Common complaints centre around the model's controversial looks and high cost of purchase and options. Some owners wish for a little less clutter of controls on the centre console, too.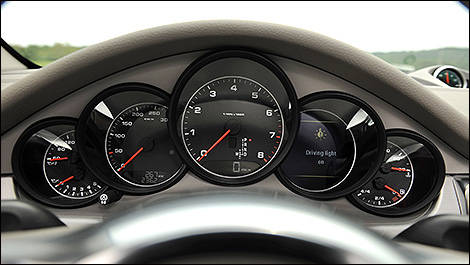 Photo: Matthieu Lambert
History/Description Of The Used Porsche Panamera:
Porsche launched their first production four-door car model for
2010
, and have been selling the Panamera strongly ever since. Designed to be a four-seat, four-door sports car ready for any road or weather, it featured a one-of-a-kind cabin, exceptional performance and a laundry list of top-line features. Look for climate-controlled seats, xenon lights, voice-command, navigation, Bluetooth, a full driver computer, and plenty more.
Engine options included a strong 3.6L V6, a 4.8L V8 in various states of tune, and a twin-turbo version of that V8, also in various states of tune. Turbo and Turbo S models got the turbocharged mill, while the Panamera S models got the free-breathing V8. Base Panamera models got the V6. Note that a 4 in the model designation indicates the presence of All-Wheel Drive (AWD), which is standard on Turbo models. Look for a 7-speed PDK transmission with paddle shift for fully automatic operation and lightning fast, manual-mode shifting.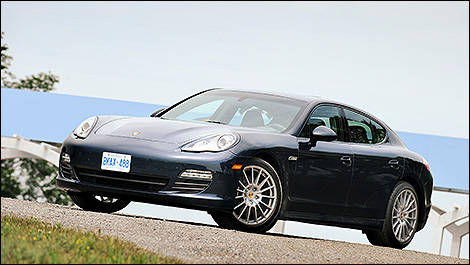 Photo: Matthieu Lambert
Common Issues With A Used Porsche Panamera:
As a sports model, an up-front check of the used Panamera should include tire condition, all fluids and brake-pad life. If the model you're considering has the available ceramic brakes, carefully inspect the (very expensive) rotors for signs of cracking.
Ensure the Panamera you're considering isn't suffering from a coolant leak, possibly from a cracked thermostat housing or leaky water pump.
Some owners reported excessive oil consumption, though given the limited number of Panamera owners, and even more limited number of them taking to the web to share their stories, it's unclear if this is a worrisome issue.
Scrutinize the cabin for signs of excessive wear to the seats and steering wheel, as well as door scuff plates. Run through all interior electronics, checking for proper operation of the Bluetooth interface, navigation, driver computer, climate control, and power-seat functions.
Note that the demanding and complicated electrical system in the Panamera can experience numerous glitches if the battery isn't fully charged, perhaps if the seller only drove the car on an infrequent basis. If you're planning to leave your Panamera in the garage for extended periods, consider investing in a "trickle charger."
Finally, check all exterior ornamentation for signs of damage or missing badges or ornaments.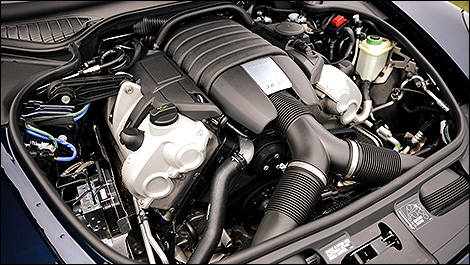 Photo: Matthieu Lambert
2013 Porsche Panamera