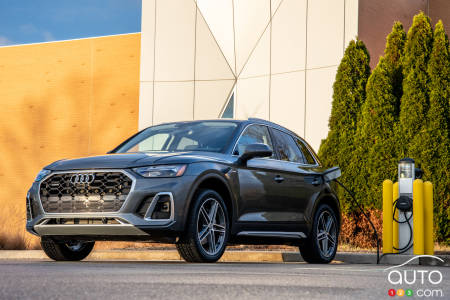 At Audi, the priority is of course electric propulsion, but there's still that single plug-in hybrid option available in the lineup, the Audi Q5 crossover. Although, that model is also on the schedule to either integrate an all-electric powertrain in the near-future, or be replaced by a model that runs purely on electricity.
Possible range (in electric mode): 37 km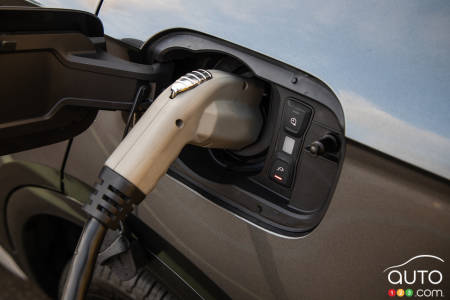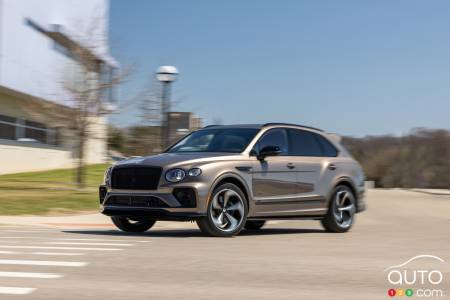 The super-luxury brand's offering hasn't changed since last year. The British automaker's plug-in hybrids are the Bentayga SUV and the lush Flying Spur. Both models use a turbocharged V6 engine mated to a battery pack. Clearly, with such a short range in electric mode (29 km), the automaker can't wait to go electric.
Possible range (in electric mode): 29 km (Bentayga Hybrid)
See also: Bentley Details Electrification Plans: All Models to Include Hybrid Option by 2023